Value add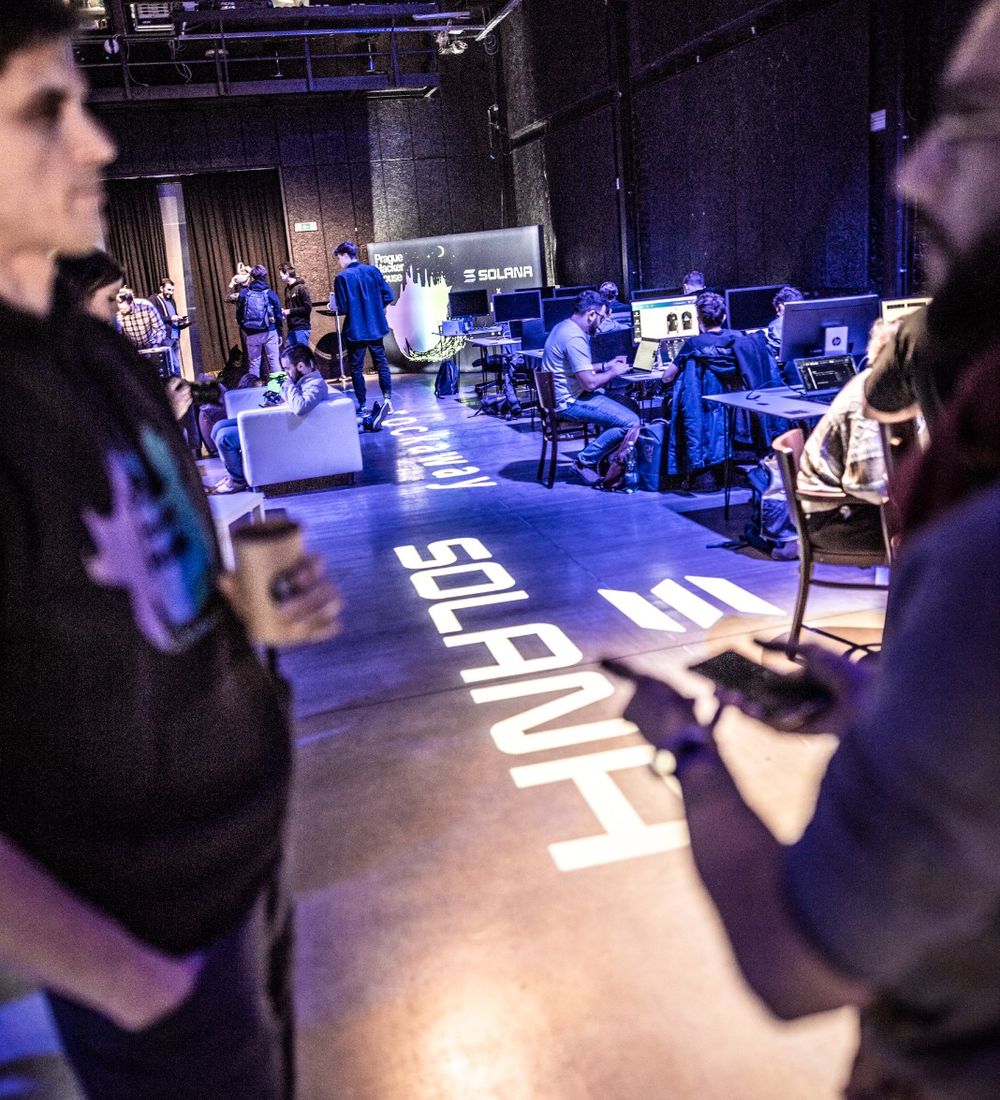 Venture
We back early-stage startups with more than just capital. Growing its community of developers and early adopters is critical to building traction, and we have cultivated strong industry relationships to connect projects with exceptional developer talent across Central Europe. Through developer-focused conferences and hackathons, as well as partnerships with top universities, RBF promotes interconnectedness and has solidified direct access to a pool of global talent. This unparalleled network enables partners to connect and collaborate with the founders and builders of Web3.
Engineering
By providing institutional-grade engineering support, including dedicated validators and staking infrastructure for a range of networks, as well as an in-house Labs team dedicated to development, RBF contributes to the decentralization, security and growth of Web3 projects. Our live network monitoring and dashboards use a data-driven approach to identify and tailor support for projects based on their evolving needs.
Liquidity
We support early-stage projects with additional options for borrowing and the provision of on-chain liquidity, enabling startups to scale more quickly and effectively. A dedicated yield fund offers support across portfolio projects, with a proven track record of success.
The results we deliver
Since
2017
We are Rockaway Blockchain Fund, a global venture capital firm backing the Web3 founders shaping the ownership economy.
Raised
$123M
Our first fund raised $123 million in initial seed capital. We believe we are on track to become Europe's largest Web3 investment firm.
Supporting
60+
We have invested in more than 25 funds and 35 projects to date, all of which are operating at the vanguard of a decentralized global economy.
Backing
€2.5B
Our anchor investor, Rockaway Capital, achieved over €2.5B in aggregate sales across its portfolio in 2019.
Experts
25+
Dedicated team of industry specialists spanning engineering, operations, and entrepreneurs driving the development of decentralized technologies.
Talent
500+
With a keen developer-focus, we promote the networking of industry talent across our portfolio projects ensuring first-rate standards for their products, including the organization of the largest in-person developer conference and hackathon for the Cosmos ecosystem.