RBF Investor Summit in Zurich
Rockaway Blockchain Fund held its Fall 2021 Investor Summit in Zurich on 12 October at the Dolder Grand Hotel. The event was attended by 145 people from Switzerland and across Europe, and also included speakers from the US.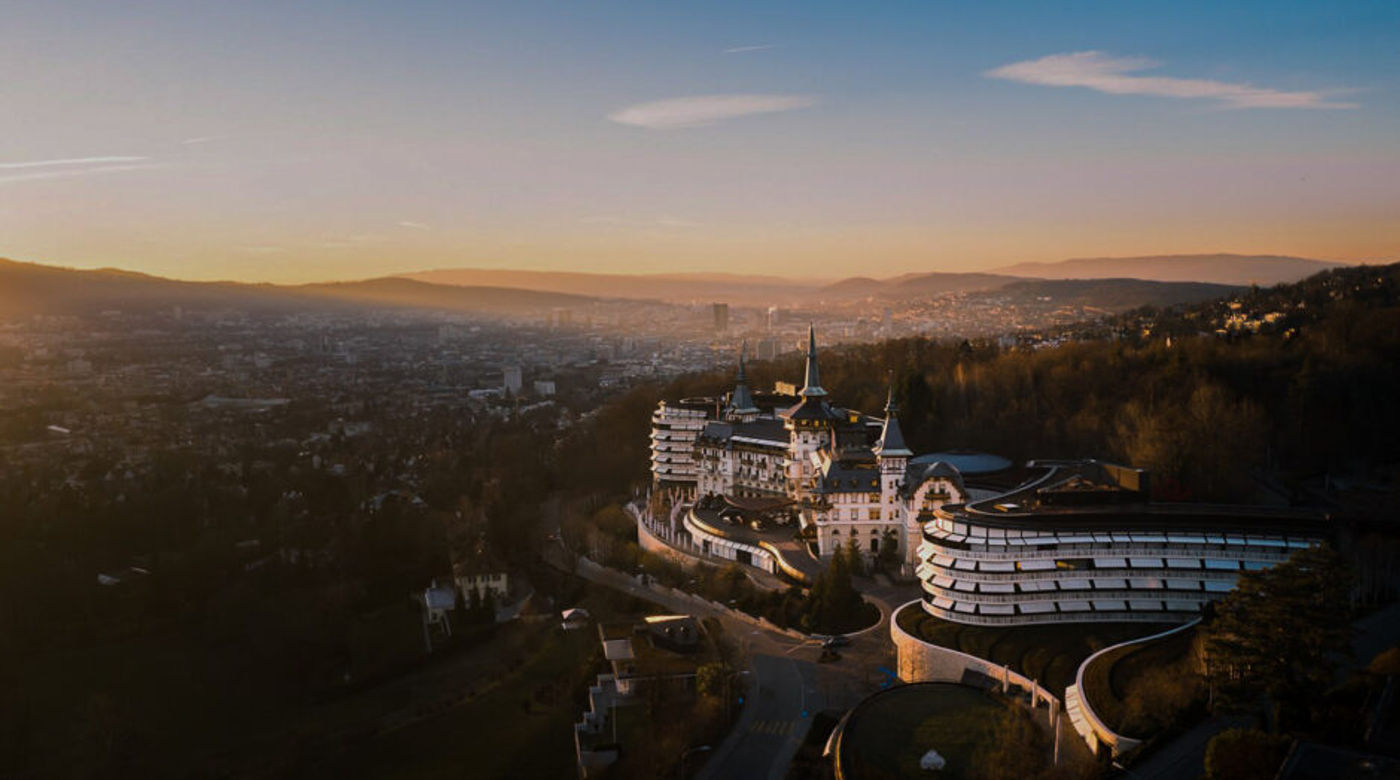 The theme for the RBF Investor Summit was Decrypting Crypto, so the agenda focused on bridging the knowledge gap between this new technology and traditional finance.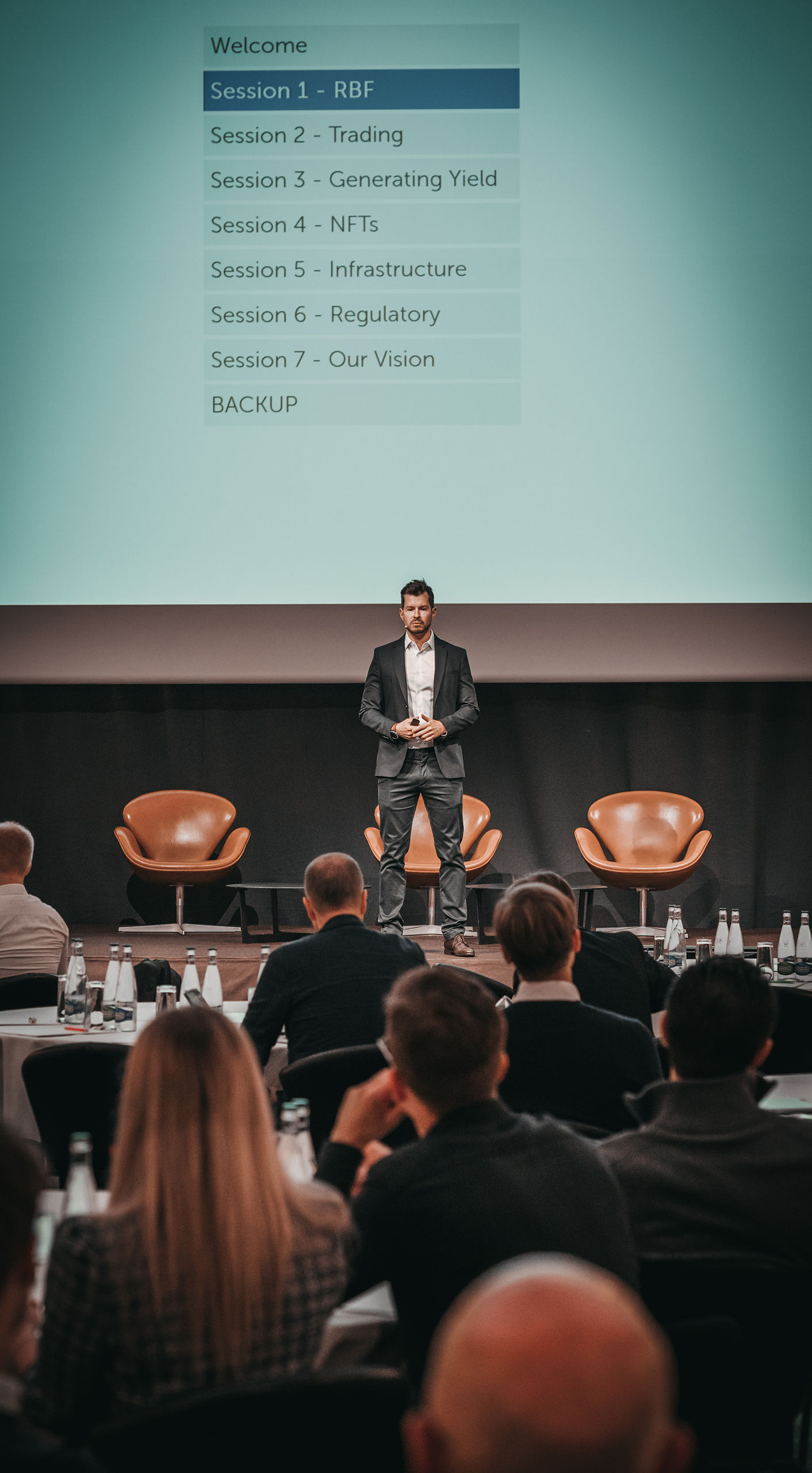 Viktor Fischer, Managing Partner, opened the conference and discussed the ways that RBF helps portfolio company founders ship products faster by running validators, arranging smart contract audits and providing liquidity. The remaining agenda for the day was then organized based on RBF's four investment verticals: Trading, DeFi, NFTs, and Infrastructure.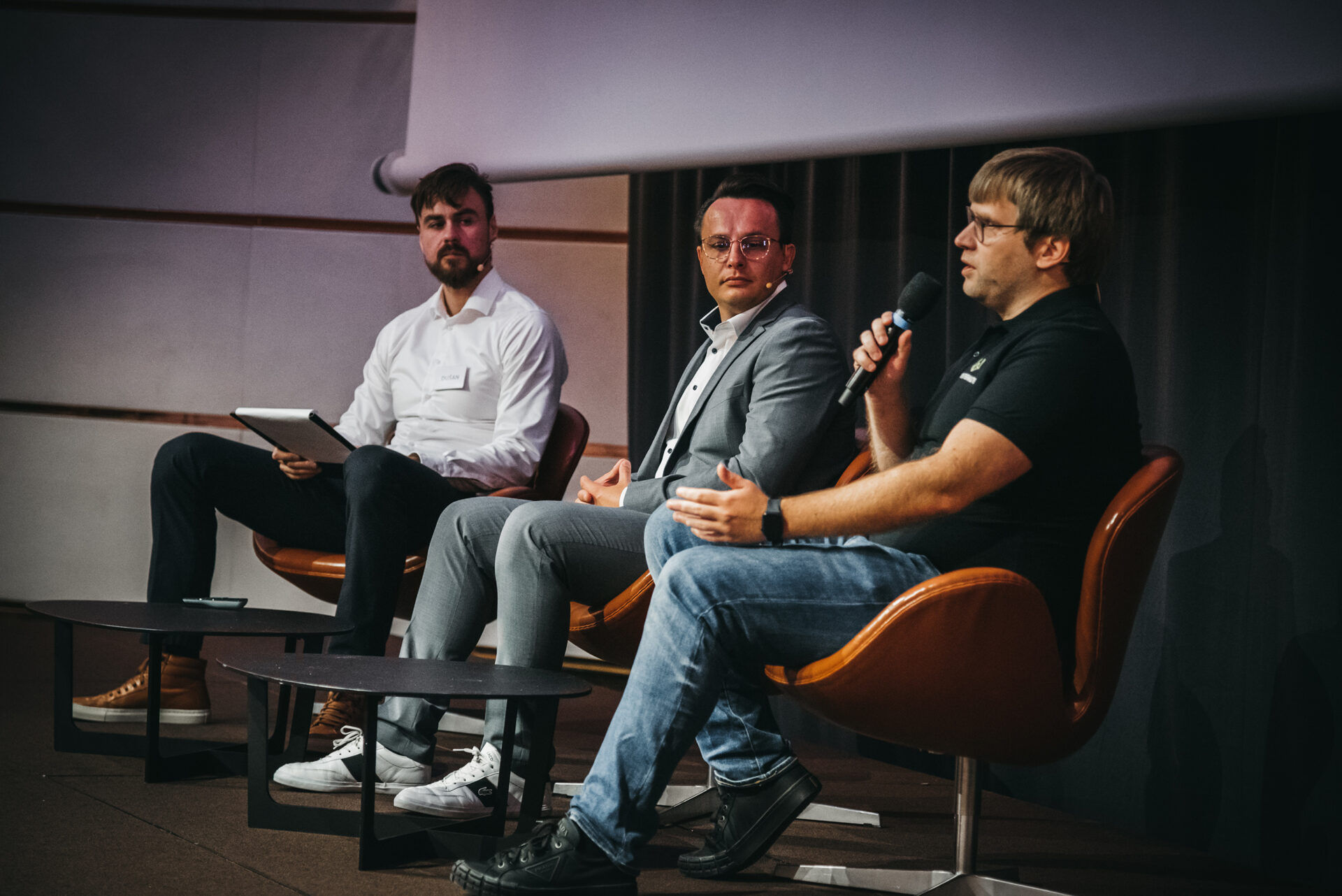 On the Trading panel, moderator Dusan Kovacic, RBF CIO, discussed the implications of a single chain versus a multi-chain world with Sergej Kunz, CEO of 1inch, and Evgeny Gaevoy, CEO of Wintermute, and opportunities for aggregators and market makers in Decentralized Finance ("DeFi"), since trading in DeFi is only 3% of centralized exchanges and centralized exchange volume is half the level of global stock markets.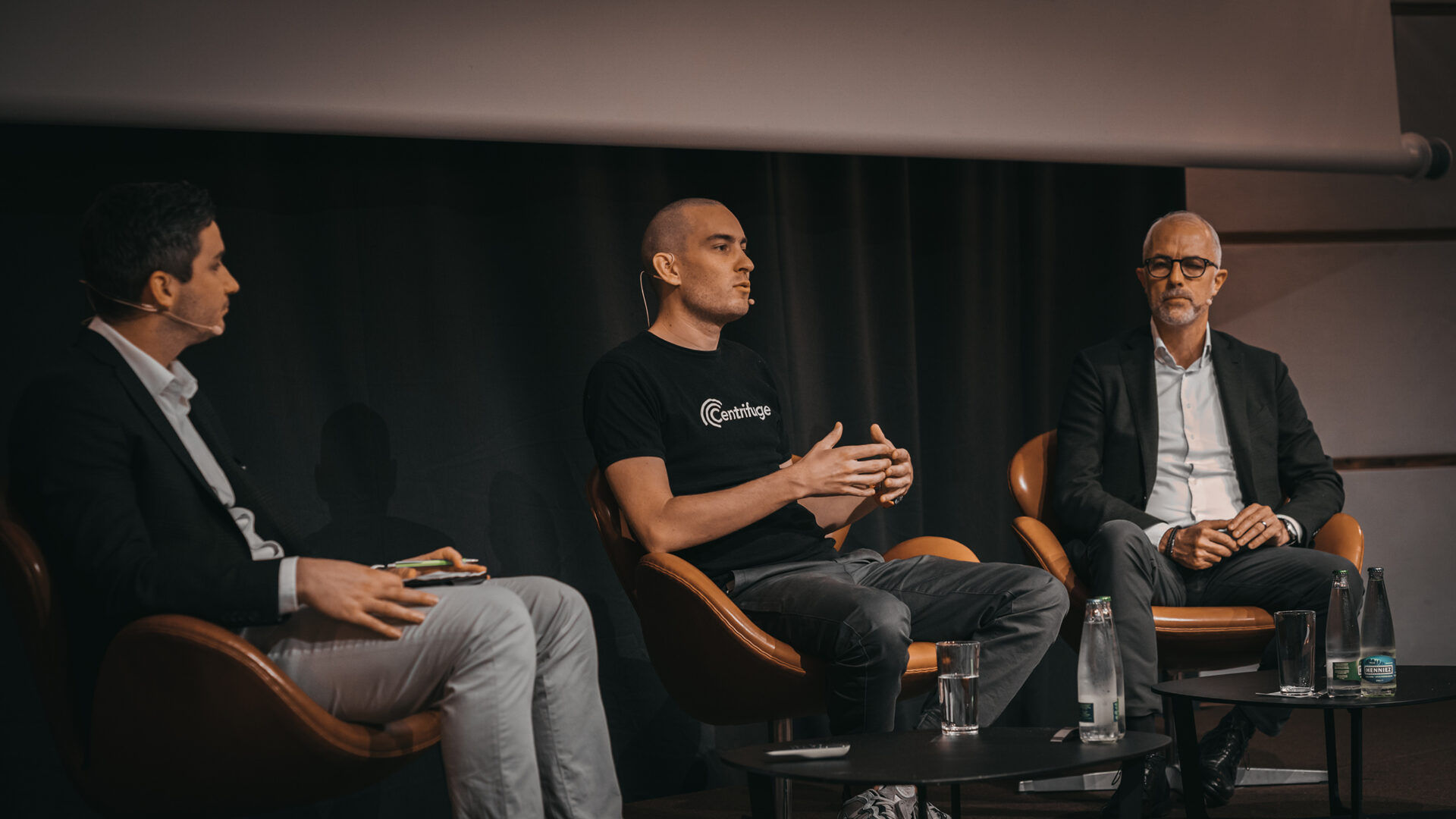 Now that the Total Value Locked on DeFi platforms increased 10x so far in 2021 to more than $200 billion, in the next panel, Lucas Vogelsang, CEO of Centrifuge, and Lothar Cerjak, Head of Institutional Products & Services at Bitcoin Suisse, joined moderator Adam Bilko, RBF Asset Manager, to discuss strategies RBF uses to generate yield on otherwise uninvested capital.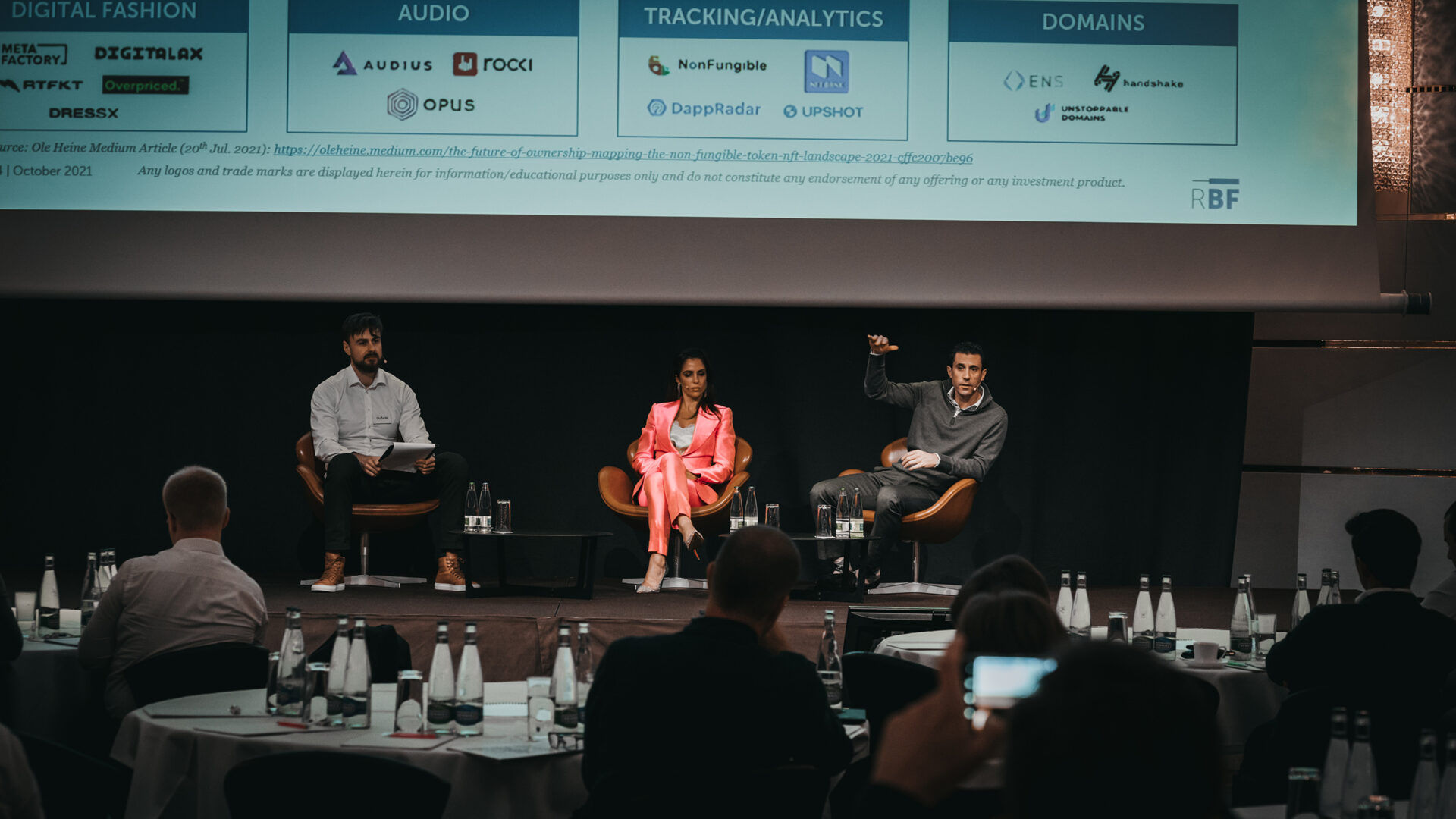 Afterward, Dusan returned to the stage along with Daniel Schmerin, Co-Founder of Metaversal Ventures, and Marguerite deCourcelle, CEO of Blockade Games, and discussed reasons why NFTs have started generating $5 billion of annualized revenues, more than all of DeFi combined.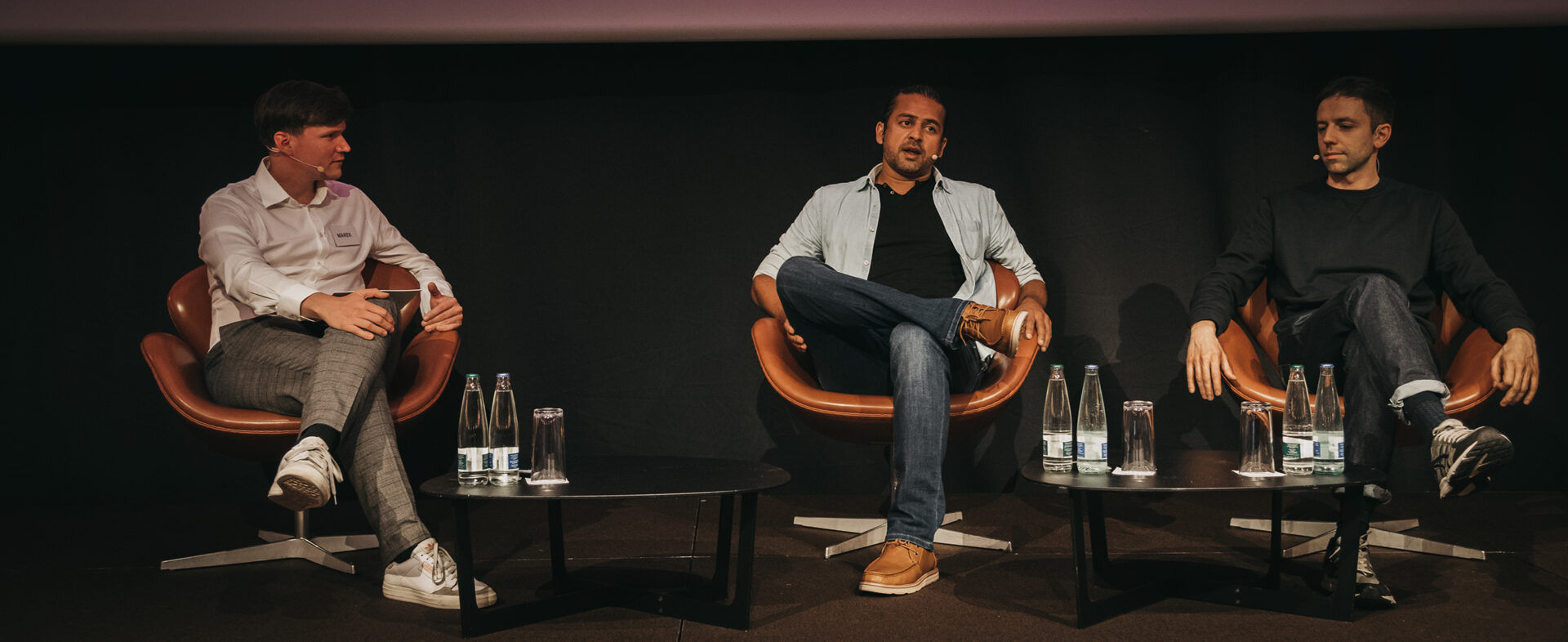 During the infrastructure panel, moderator Marek Sandrik, RBF Principal, highlighted that Ethereum's share of Total Value Locked has fallen to 69% from 98% at the start of 2021. Together with Nivan Bhuta, CFO of the Solana Foundation, and Alex Gluchowski, CEO of Matter Labs, they discussed how to think about valuation and improve user traction, as well as the decentralization, scalability and security aspects of the blockchain trilemma.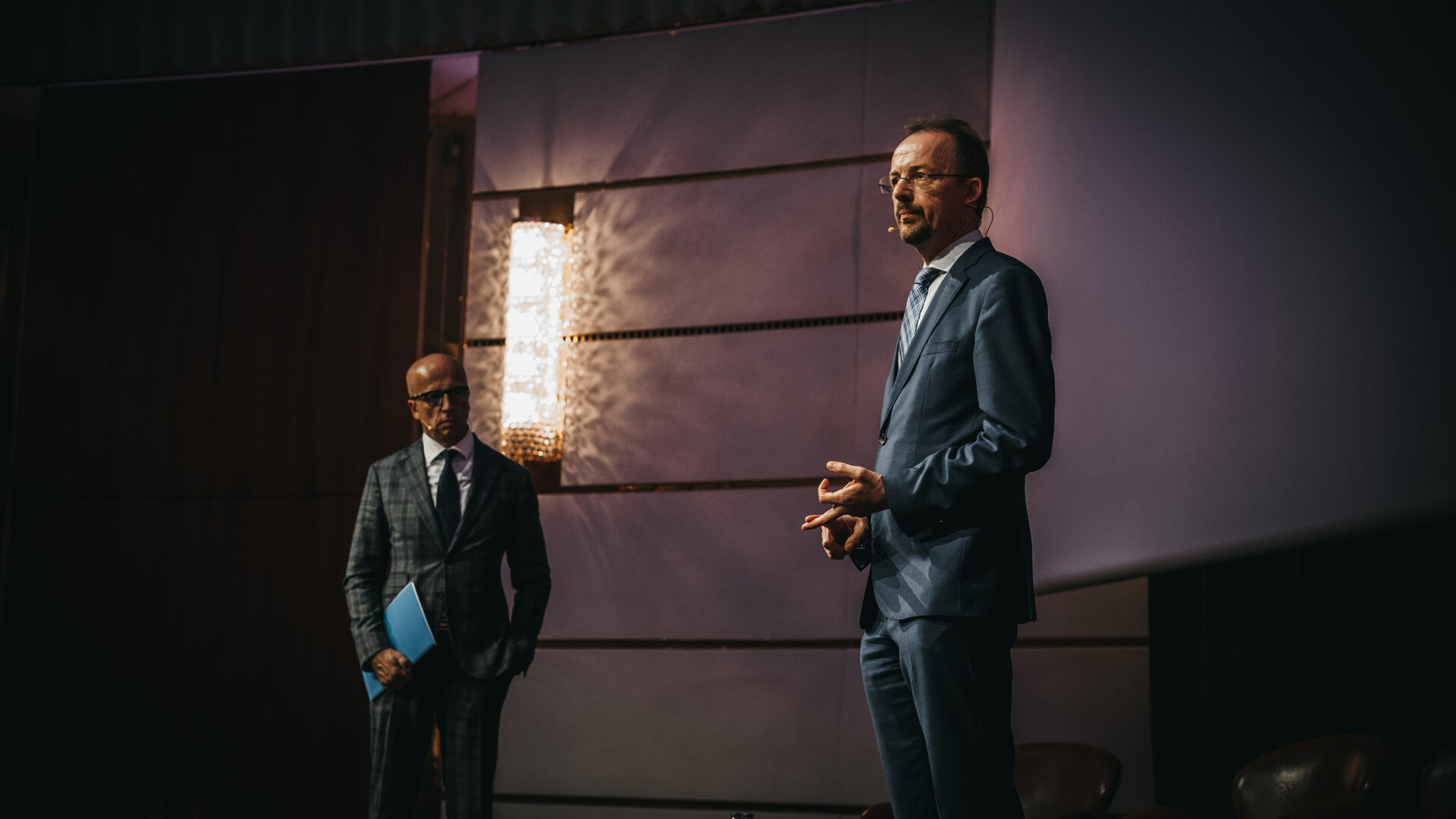 Lastly, since the agenda wouldn't be complete without covering the latest developments on regulations, moderator Pavel Telicka, former EU Commissioner and Vice-President of the EU Parliament, and Dr. Joachim Schwerin, Principal Economist, the European Commission, discussed this from the perspective of regulators.
Following the Investor Summit, attendees stayed for demonstrations from Centrifuge, Wintermute and 1inch. The RBF team also presented its validator and staking infrastructure, and discussed the data driving its decision-making process.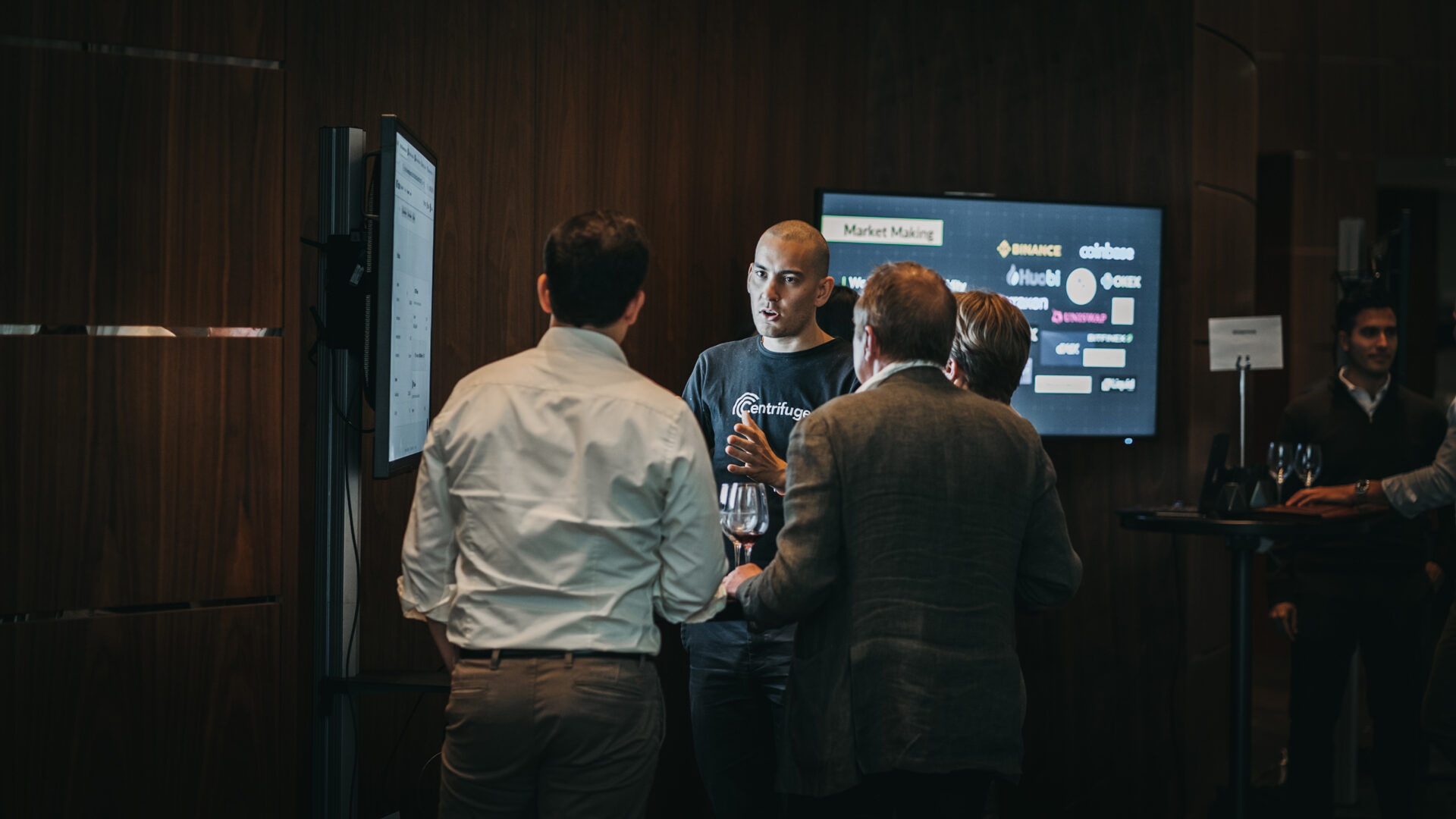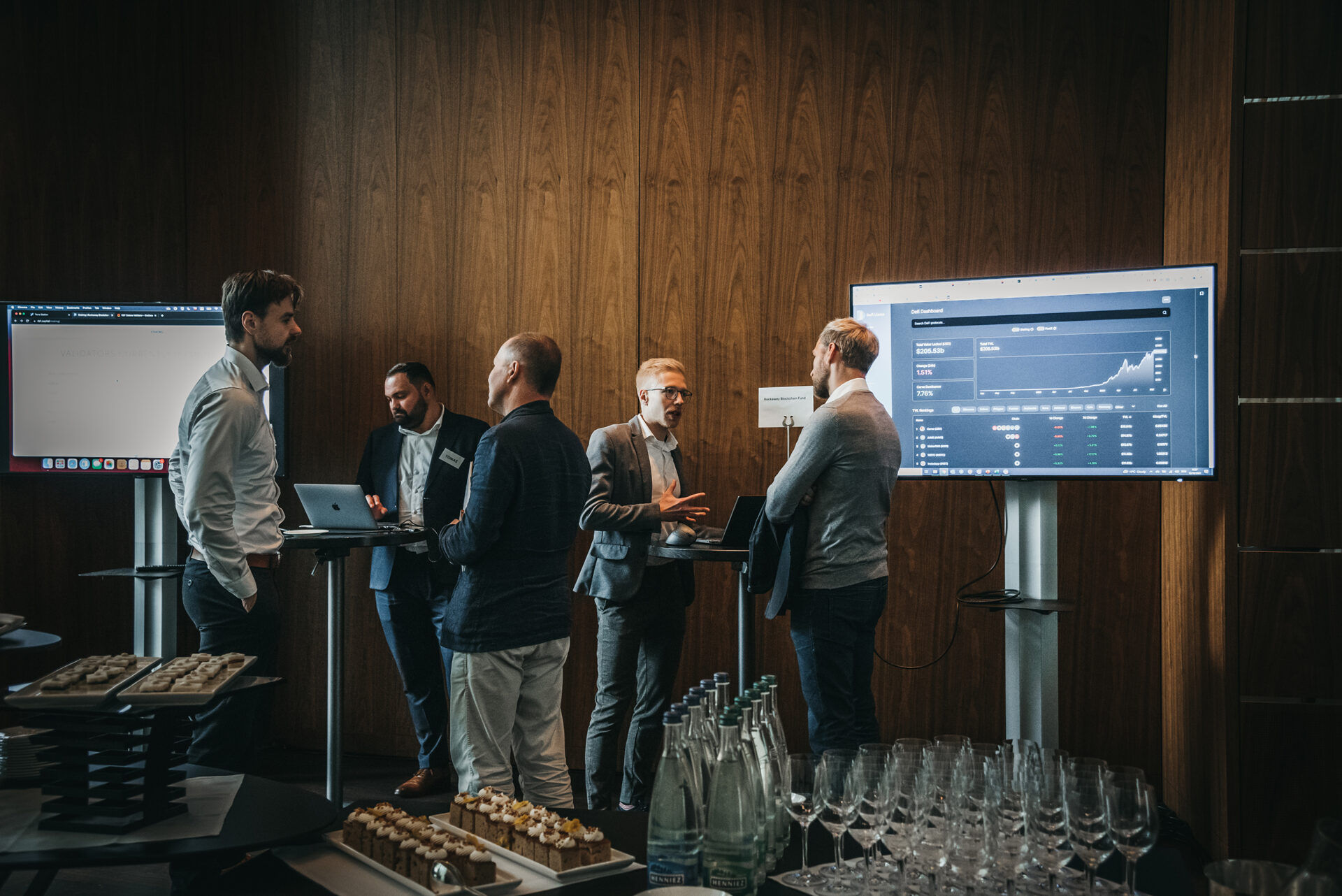 ---