Value add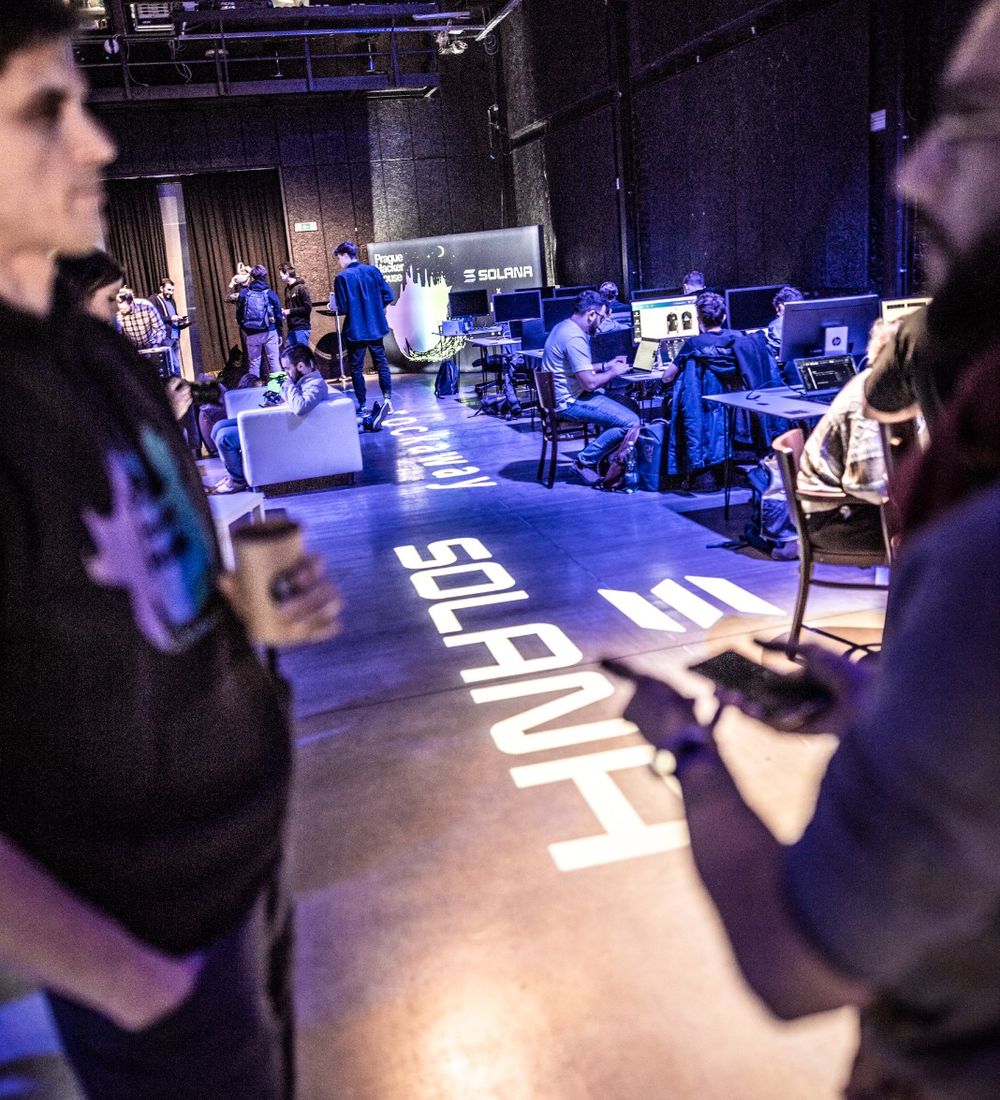 Venture
We back early-stage startups with more than just capital. Growing its community of developers and early adopters is critical to building traction, and we have cultivated strong industry relationships to connect projects with exceptional developer talent across Central Europe. Through developer-focused conferences and hackathons, as well as partnerships with top universities, RBF promotes interconnectedness and has solidified direct access to a pool of global talent. This unparalleled network enables partners to connect and collaborate with the founders and builders of Web3.
Engineering
By providing institutional-grade engineering support, including dedicated validators and staking infrastructure for a range of networks, as well as an in-house Labs team dedicated to development, RBF contributes to the decentralization, security and growth of Web3 projects. Our live network monitoring and dashboards use a data-driven approach to identify and tailor support for projects based on their evolving needs.
Liquidity
We support early-stage projects with additional options for borrowing and the provision of on-chain liquidity, enabling startups to scale more quickly and effectively. A dedicated yield fund offers support across portfolio projects, with a proven track record of success.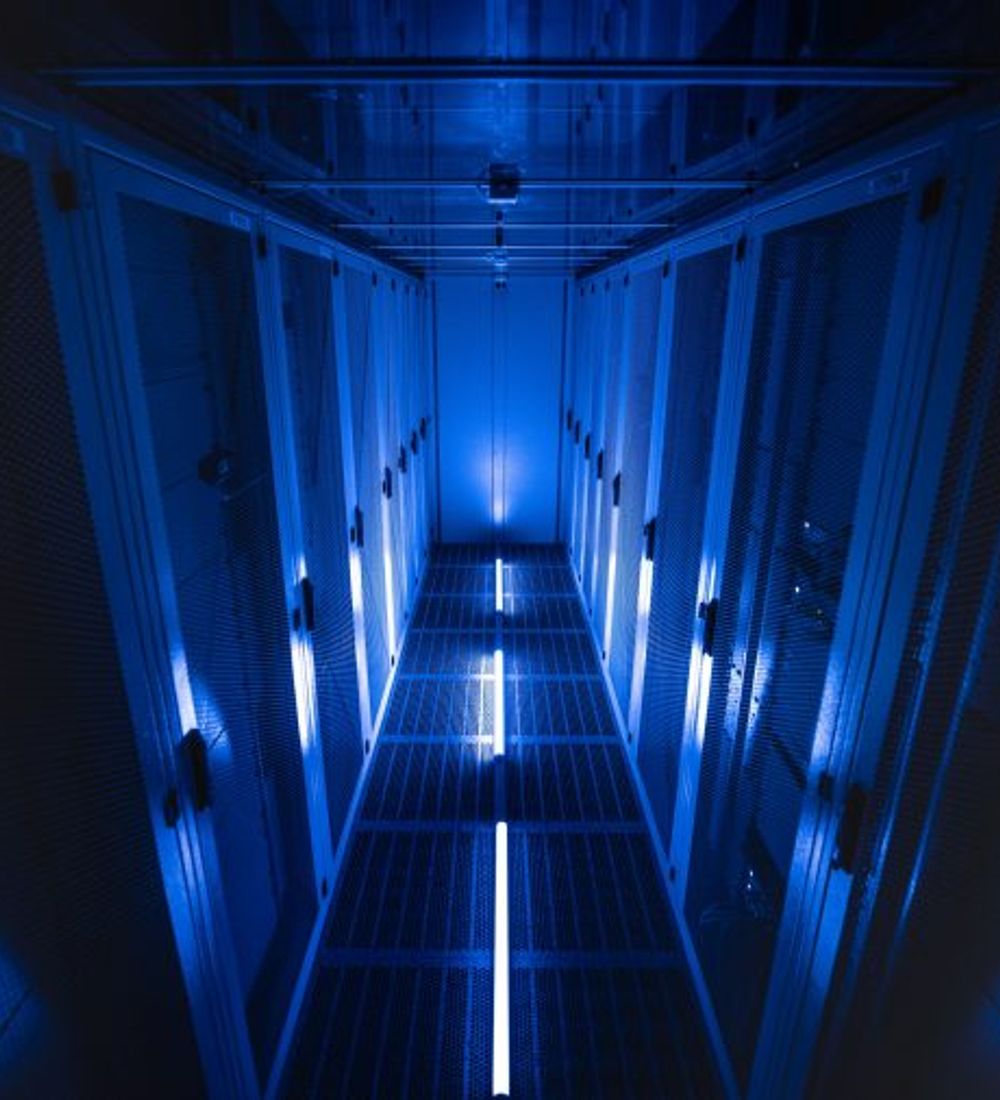 Decentralizing networks with institutional‑grade infrastructure
Through the provision of dedicated institutional-grade staking infrastructure, we secure, decentralize and scale networks through the provision of best-in-class staking and node infrastructure. Our live node monitoring and metrics tools guarantee minimum downtime, with an operations team on-hand 24/7 to resolve issues efficiently.