Hacker House Prague Standing with Ukraine
As more than 800 developers gathered in Prague for the Solana x Rockaway Hacker House, part of the global Riptide hackathon, many initiatives were launched to help support the people of Ukraine and adding to efforts across the blockchain and crypto industry to send aid.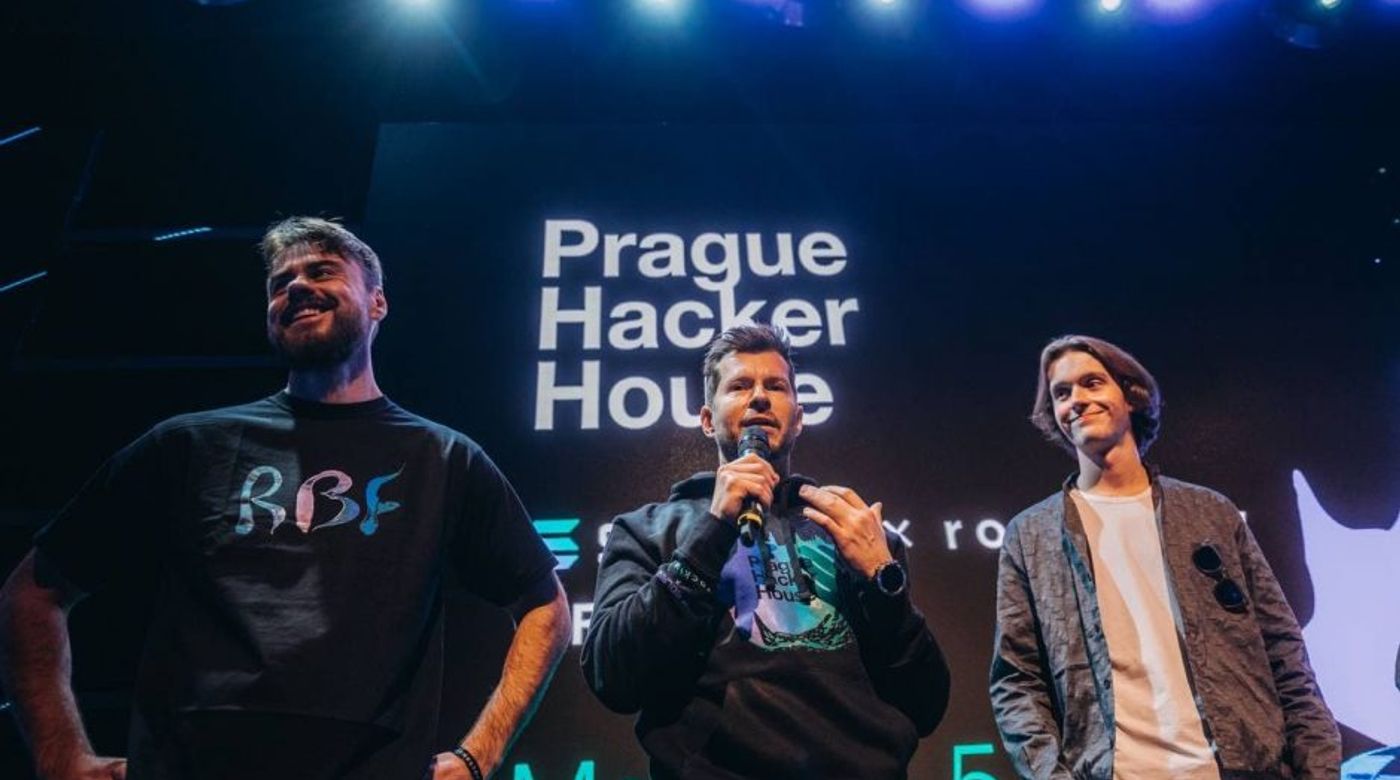 All proceeds from onsite sales over the five days of the Prague Hacker House were donated to People in Need. This included proceeds from the NFT day, where artist Kubo Krizo created unique double exposure portraits for attendees to mint.
In addition, individuals from Solana Labs helped organize Aid for Ukraine, a DAO raising money to help Ukrainians on the ground, in coordination with the Ukrainian government and other NGOs. The DAO was endorsed by Ukraine's Ministry of Digital Transformation as well as the CEO of Everstake and a co-founder of Solana.
Rockaway Blockchain Fund is proud to stand with Ukraine, alongside others in the blockchain ecosystem.