Rockaway Blockchain Fund makes the largest investment in its history, sending 1inch more than CZK 100 million
The Rockaway Blockchain Fund (RBF), an investment fund focusing on blockchain and DeFi projects, has made its largest investment to date: as part of a Series B investment round it has sent another $5 million (more than CZK 100 million) to 1Inch, the popular decentralized exchange aggregator. 1Inch is the eleventh unicorn in the RBF portfolio, which is a company valued at more than one billion dollars.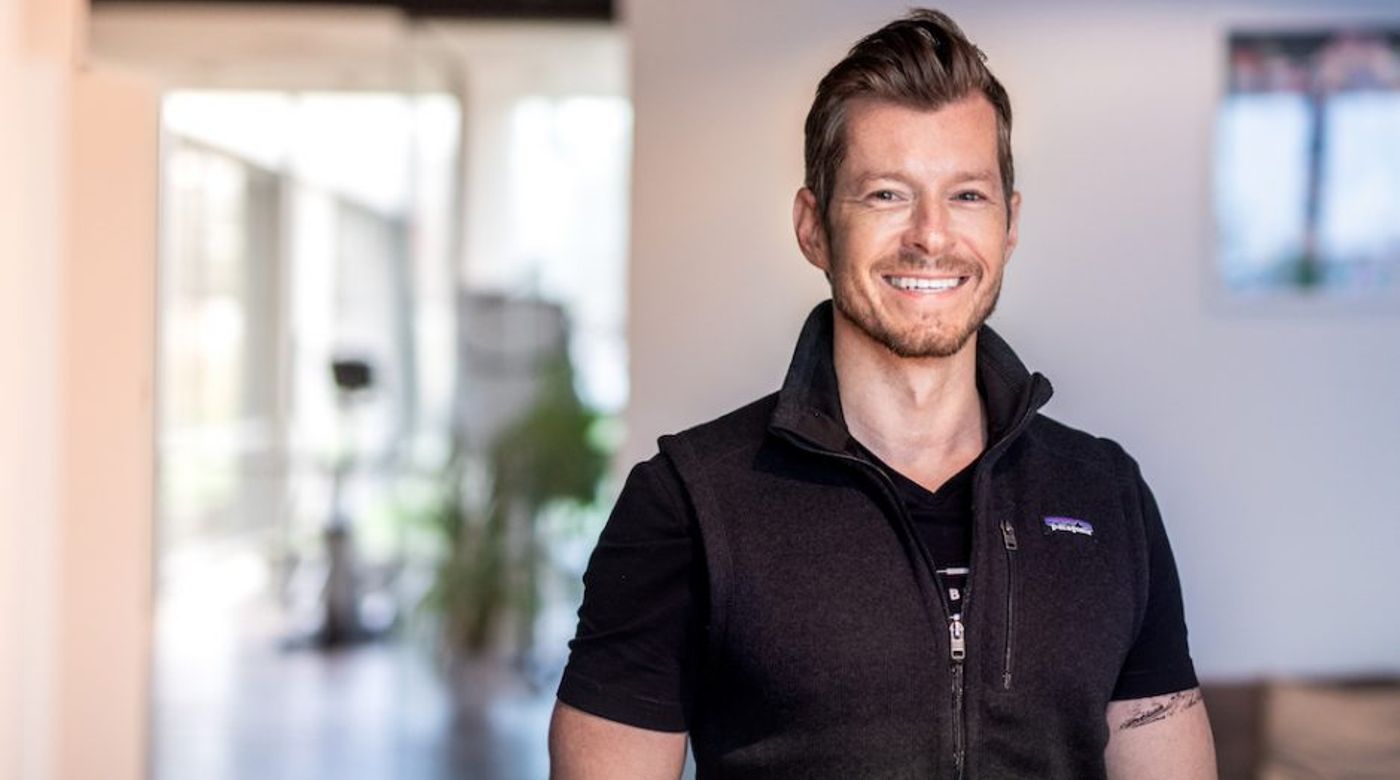 1Inch works as a tool that uses algorithms to compare exchange rates in all decentralized exchanges, thus always offering the best rate to users who want to exchange a cryptocurrency. "We see a similarity in the 1Inch business model to what the Heureka price comparison site is doing, for example. But instead of e-shops, 1Inch aggregates decentralized exchanges," said RBF head Viktor Fischer in December of last year when he first invested into the start-up.
A total of fifty investors including RBF participated in the current Series B investment round, which took place through the sale of new tokens and was led by Hong Kong start-up the Amber Group. In this round, 1Inch collected $175 million, which took the company's valuation to $2.25 billion. Fischer's fund participated in this round with an investment of $5 million, which is the first time he sent a lump sum of more than CZK 100 million to a project.
"The reason we have so much faith in 1Inch is simple. It's a leader in the decentralized exchange market, with a market share of 75 percent. Plus now it's launching the 1Inch Pro platform, which is intended for institutional investors, and is precisely aligned with our vision of interconnecting the blockchain and traditional world," says Viktor Fischer.
1Inch is the eleventh unicorn in the RBF portfolio, which is a company whose valuation has exceeded one billion dollars. Other companies that along with 1Inch have achieved this milestone include Solana, Terra, Sushiswap, and Compound. RBF has hitherto collected $120 million from investors (almost CZK 2.7 billion), making it Europe's largest blockchain fund. The fund's current appreciation is in excess of 1000 percent.